Surat Web Designer
Having a website is mandatory for any business today. And if you still don't have one, I am here to help you. I am
Vikram Chouhan
, experienced Web Designer and run a leading
web design company in Surat
. I have bagged the award of the Best IT and Professional Company in Rajasthan. If you are looking for the
best web designer in Surat
, My Company is your one stop destination.
Being the main pillar of the company I make sure to provide only the best to my clients. Along with being a
website designer in surat
, I am also a
SEO expert, WordPress expert, blogger
and a
graphics designer
. I have been born and brought up in Udaipur, Rajasthan. With knowledge in all these technical aspects, I create the most innovative and interactive websites for clients and customers.
The websites that are created by my company are professional along with being usable and highly creative. In addition to designing, I have also been accredited for being the
best web developer in Surat
. I ensure that I use best practices and latest W3C web standard guidelines for creating the websites so that the website becomes SEO friendly.
I also implement SEO friendly CSS and XHTML
so that the
website ranks high in search engine results
. 
I'm currently available for freelance work.
Contact
+91 - 96028 41237
or
Write me about u'r Project.
Direct WhatsApp
/
Get a Quote
Most Innovative and Interactive Websites for Clients and Customers.
The websites that are created by my company are professional along with being usable and highly creative.
As a leading web developer in Surat, I make sure that all the websites on which I work are hand-coded. I never copy codes from elsewhere and use them in the websites. WordPress and Joomla are the preferred choices of CMS used for creating the websites. For animations and similar effects, Flash is used. Along with web designing and development, I am also planning to offer services for iPhone and Android app development in near future.
Client satisfaction is the main motto of my company and I try by all means to maintain that. I believe in building a long lasting relationship with the clients. Tell me your requirements and I will try to configure the best website plan for you. I promise to meet stringent deadlines without compromising a bit on the quality of work.
---
Our Services
Most Innovative and Interactive Websites for Clients and Customers. The websites that are created by my company are professional along with being usable and highly creative.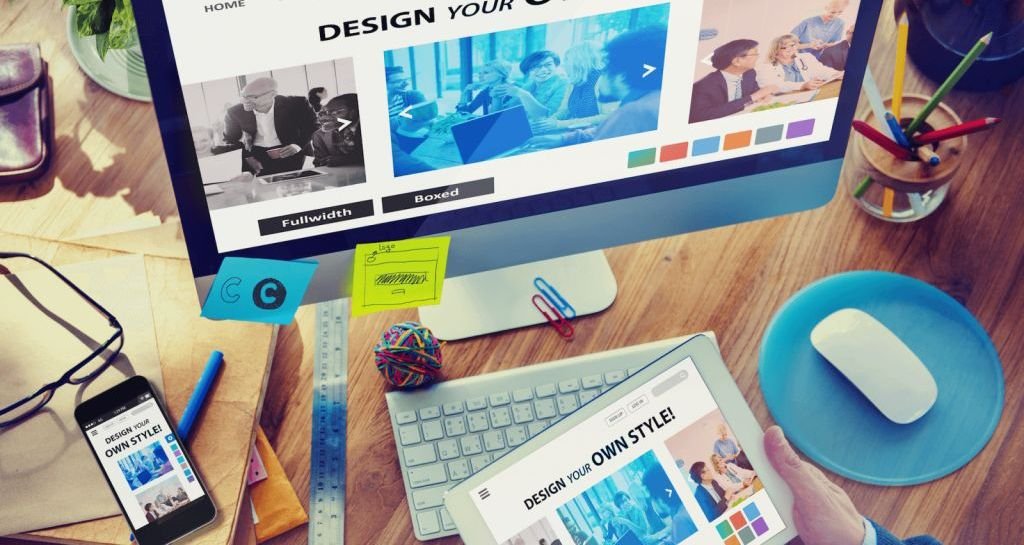 Web Design Service
For any business that wants to stay profitable- having a website is must. However, you cannot choose just any web design agency to make your brand website regardless of the niche. For any type of Web Design in Surat your best choice is Vikram Chouhan Surat Web Designer. I offer freelance web design service for clients with carrying requirements. You can count on me for making stunning, content rich website and latest SEO measures. You can get websites designed for both desktop and mobile target users.
If you need to get a website redesigned, get in touch. I offer customizable and comprehensive Website Development in Surat. Based on your need and budget, I can offer you customized web design/development packages. You will find it hard to locate another web design company in Surat that offers you top notch services at such lucrative rates. For details on my web design services, please get in touch.
Wordpress Website Development
Wordpress has become a favorite tool for website design and there are many reasons for that. Brands and individuals prefer this CMS platform for its ease of usage, versatility, robust set of plug-ins. However, you need a reputed and reliable web design agency to get your brand's site developed in WP. Vikram Chouhan Surat Web Designer offers cutting edge and customizable wordpress website design services Surat. Contact me for any kind of WP web design or redesign needs. As the top notch Wordpress developer in Surat I offer comprehensive WP web design services for the clients.
Whether you want to get an ecommerce site design in WP or want to get your existing site redesigned in this platform- get in touch. I ensure the WP site made for the clients look sleek and they are fully functional and responsive. You can ask for mobile optimized WP sites as well. No other wordpress design company in Surat can match my rates.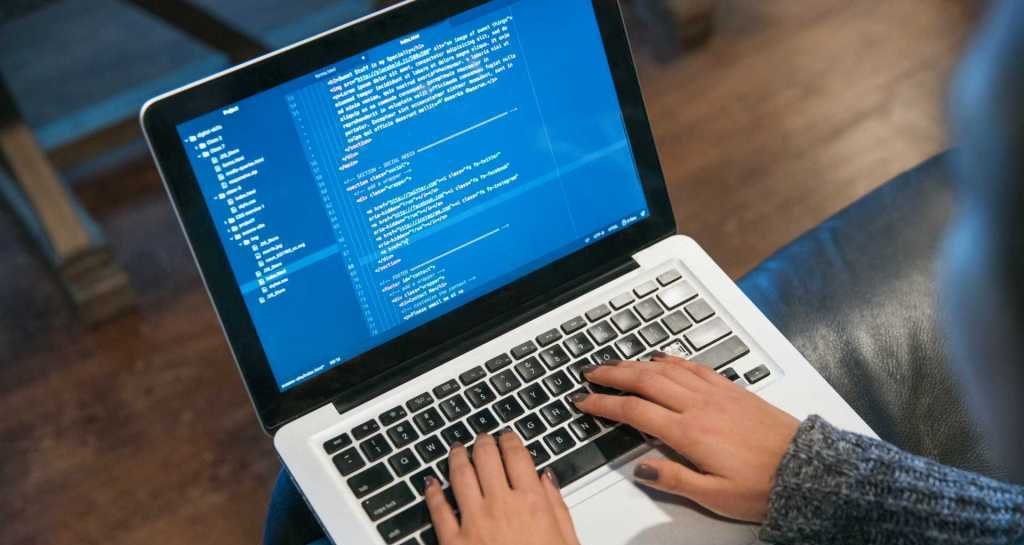 Software Development Services
Regardless of your company niche, using software solutions becomes compulsory nowadays. You cannot always get the desired outcome by opting for typical third party software for your entity. Hiring a software developer can be helpful but you have to be careful too. Your search for a reliable and expert software developer in Surat ends at Vikram Chouhan Surat Web Designer. I offer comprehensive software development services for clients belonging to diverse industries. Just contact me for developing in house software for your company and I will do the needful.
You can be assured of getting bug free, fully functional software solutions when you seek my services. Mine is the leading software development company in Surat. When you seek my software development services, you can be assured of getting high quality software solutions tailor made to meet your business needs. No other software development services in Surat can match the rate or excellence of service that I can offer you.
---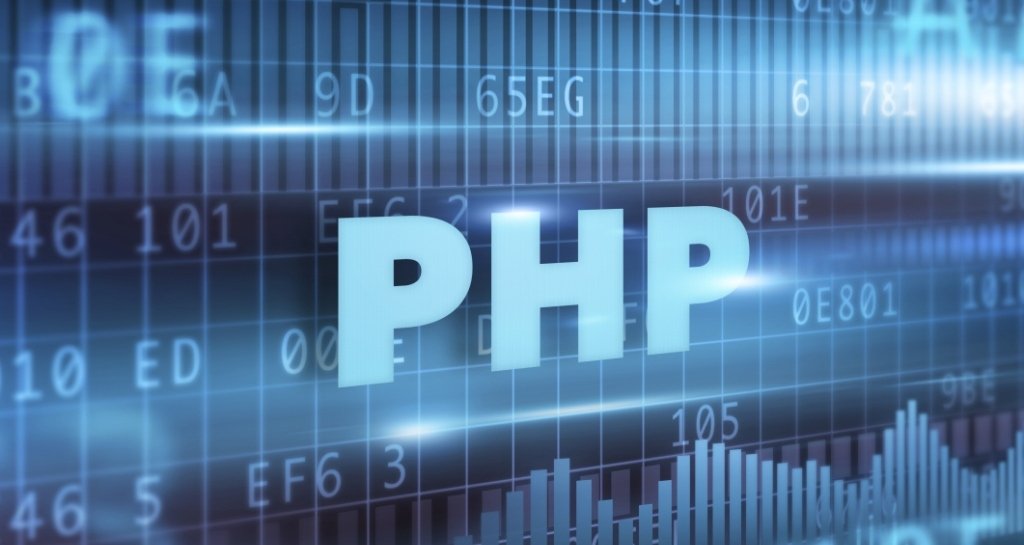 PHP Website Development Service
There are so many platforms and tools to develop websites but the usage of PHP has not really diminished-over the years. This is owing to the robust security and flexibility offered by it. If you are looking for a reliable and veteran php company in Surat look no further than Vikram Chouhan Surat Web Designer. We offer fully customizable and comprehensive PHP website development services for diverse clientele. Contact us for redesigning an existing website using PHP or making a site in PHP from scratch-and you will be delighted.
As the top php developer in Surat, we ensure the client gets a robust and fully functional PHP based website. We can also use third party extensions and link the website to RDBMS if it is required. No other php software development service in Surat can match our rates. You can also be assured of getting PHP driven site which is SEO optimized and features responsive design.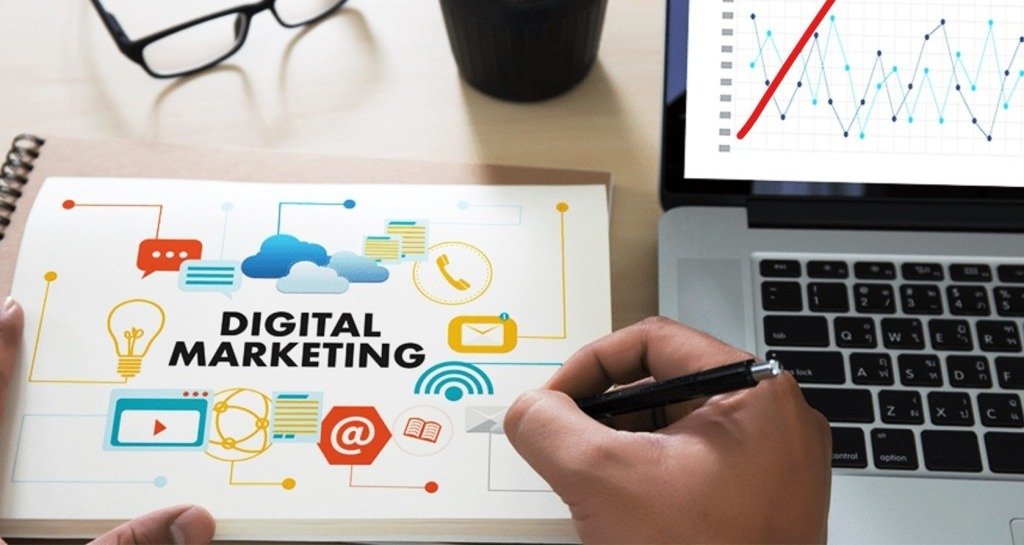 Digital marketing & SEO Services
For any company, it is quite tough to sustain without resorting to digital marketing. It is no longer enough to rely on traditional means of advertising if you want to reach out to the target buyers. Without utilizing platforms like Facebook and Instagram, you cannot reach out to a lot of potential customers. If you are looking for a digital marketing expert in Surat, there is nothing to worry. Choose Vikram Chouhan Surat Web Designer for any kind of digital marketing requirements and experience the benefits soon! We offer customizable and comprehensive digital marketing packages for client needs.
Apart from serving as a top digital marketing company in Surat we also offer SEO services for all clients. As a leading seo expert in Surat we ensure your site is optimized with newest and ethical SEO measures. No other seo company in Surat can match us both in rates and service quality.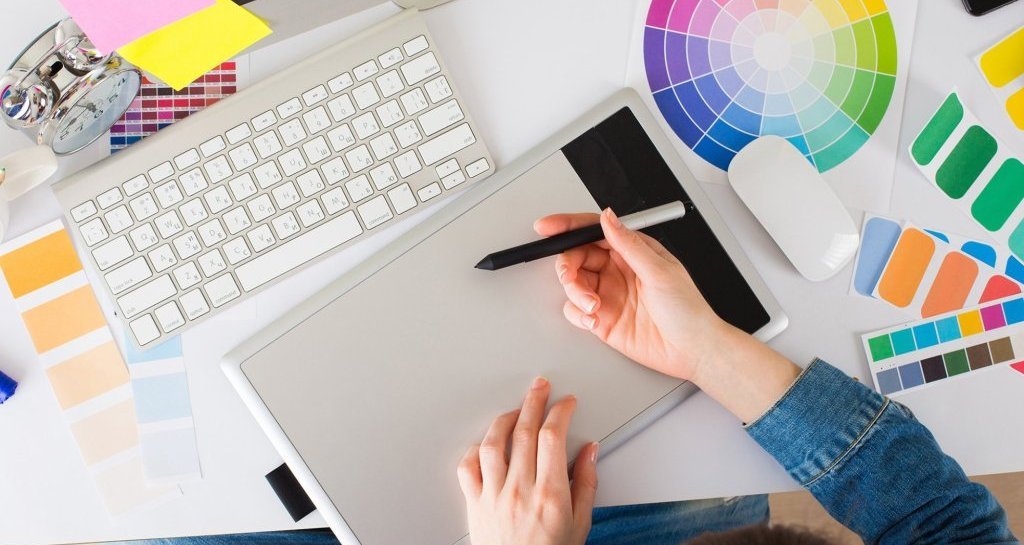 Graphics Design Services
No matter if your company sells handicrafts items or manufactures mobile accessories, you will benefit from using graphic design services. A professional graphic design firm is what you need to get stunning, attractive brochures and business cards. Such a firm can redesign your company logo as well. For top notch graphic designer services in Surat you can count on Vikram Chouhan Surat Web Designer any time. We offer graphic design training in Surat along with top notch graphic design services for the clients. We perform research on Client Company before delving into design process.
We focus on giving the clients best quality services within a stipulated timeframe-regardless of complexity of design requirements. We do not compromise on quality while ensuring you get services at enticing rates. The designs are created using industry leading software applications and you can also count on our expertise. No other graphic designer in Surat can match our excellence or price.